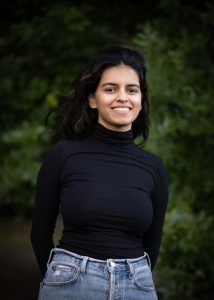 Headshots
(Work, Social, etc.)
Choice to shoot in studio or on-location.
One look (outfit/style)
30 min session
3-5 High Resolution Portrait Images
$150.00 – 30 minute session
$225 – 1 hour session (includes 2 looks & 8+ Hi-resolution photos)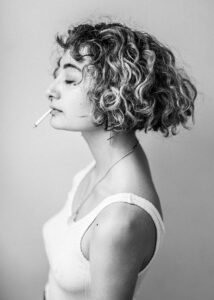 Acting / Modeling Portfolio Work
NYC-based studio or location
Recommended 2 look max per hour
Time for lighting reconfigurations
Flexibility of time and creative direction + you have direct feedback in the process during your time.
8+ High Resolution Images guaranteed per/hr
hourly
$200/hr + studio fee (if not a public space)
 The location must be within a 5 mile radius of 11238 and there is a 2 hour minimum contract per session.

Studio fee will reflect the rental cost of the studio space used for the shoot, and any additional expenses associated with the usage of that space.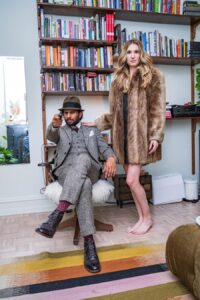 Events
*Quantity of hi res, retouched images per hour of shooting time will vary depending on the type of shoot.  Please contact me directly with details of the shoot for a specific quote and a realistic expected number of images.
** Weddings and Engagement rates will be determined based on a personal consultation.  Please reach out to me directly to discuss either type of event.
Contact
If you are interested in a shoot, please reach out directly at info@johnnyshot.me and describe what you would like to achieve in your session.  I will respond with a quote as soon as I have the opportunity.  Please be patient while awaiting your response.